General information

| | |
| --- | --- |
| Nickname | Riya |
| Full name | Riya Marie Ange |
| Date of birth | 31/12/1997 |
| Country | Haitian |
| Genre | Female |
| Facebook | https://www.facebook... |
January 23, 2020 - 336views
She shares a passion of which only she knows the intensity. Riya Marie Ange is a young Haitian singer who has always known that somewhere in the musical world she belongs. As a child, she already had her audience in the church she went to every Sunday. She took part in Sunday afternoon theatre and performed. In this way, she made herself known in the surrounding area. At home, at her friends' homes, at school or at church, all places were suitable for her to sing and make her voice heard by others.

At the age of 12, she left Yvane Gregoire, her mother and her brother and two sisters in Port-au-Prince to go to the north of the country, more precisely to Cap-Haitian where she spent 6 years. As she grew up, she never lost sight of her dream. On the contrary, she made efforts to improve herself. Deciding to start a career as quickly as possible, she started looking for people who could hear her, judge her voice and coach her. Of course, the support of her close friends was a great help. To encourage her to practice a little more, some of them played an instrument so that she could sing.

From neighbourhood parties to featurings, she nurtured her passion and started her career in 2014. Later on, her father's orphan went to the neighbouring country where she now lives, more precisely in Santiago de los Caballeros. There she had the opportunity to sing with a group called Sabor Truba who perform on stage every Saturday. Although she's a fan of the konpa, classic and Afro genres, it's the artist Rihanna who inspires her, but Afro is the dominant genre in Riyaza - the 23-year-old's artist name.

She baptized the year 2019 with her first single "Map reyalizel". In December of the same year, Chique Media Group made her discovery and signed a contract with the 9 January 2020.
Stayana Altagracia Marc-Charles
Top Tracks
| | | |
| --- | --- | --- |
| 1 | | Seems Like |
| 2 | | Ships |
| 3 | | メグメル |
| 4 | | Still Remains |
| 5 | | オーバー |
| | | |
| --- | --- | --- |
| 6 | | 小さなてのひら |
| 7 | | Over |
| 8 | | Shoujo no Gensou ZTS Remix |
| 9 | | 空に光る |
| 10 | | 海鳴り |
Top Albums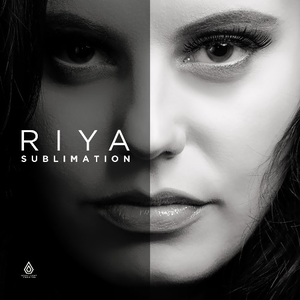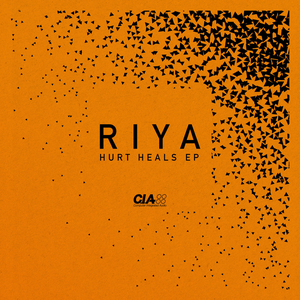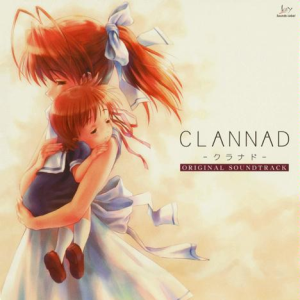 CLANNAD ORIGINAL SOUNDTRACK
Comments(0)